I love working in my little studio. Last year I made a decision to start doing the messiest session, other than cake smashes, actually the sessions with the most long lasting effect. I've been finding glitter in all sorts of places!
This session was great, I received some new backdrops in great colours, yellow, red, blue and banana (don't, it's not yellow). So I thought I'd have a bit of a play.
I had the beautiful Delsie come in.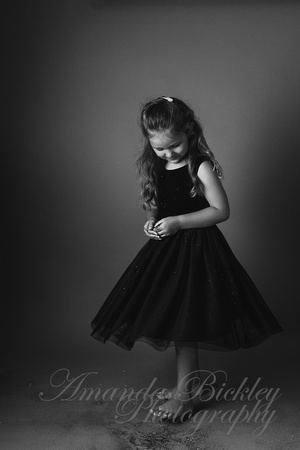 How beautiful is Delsie. She was super shy but such an amazing little model.
Glitter even looks great in black and white.