So Battle Bonfire 2021 was the first event since Covid so I have to admit I was feeling the pressure. We love Bonfire night in our little town. We have our quirky little traditions as a family. The children love the fact that the road is closed and we make a point of walking right up the middle. In to town for a burger from a pop up restaurant.
We don't venture up to the main event as my son is noise sensitive and the town can get pretty busy. So we mill about along the parade route.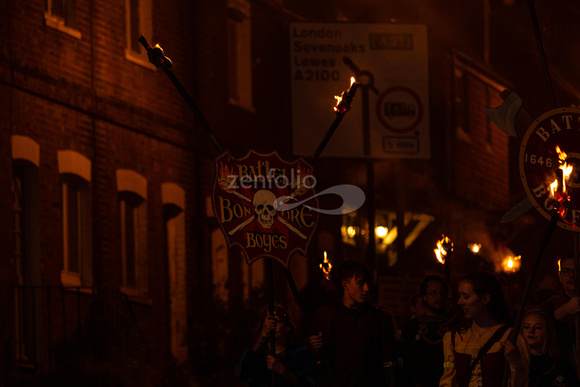 Looking through these again, they feel a lot darker than last years photos. But like I said 2020 Bonfire night did not happen to I didn't get my normal practice .This is the only event I photograph in the evening and use only natural light.