I had the pleasure a few weeks ago to spend the morning doing some products shots for Felicity who is the owner of My Vintage Baby. She is an amazing lady who makes amazing items of clothing for babies as small as premature. Her items are custom made so are tailored to your needs. I have used a few of her items in recent photo shoots and love what she does.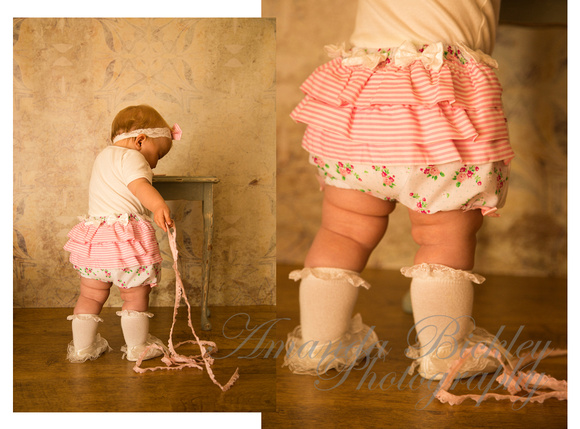 But not only does she make clothes, she also makes keepsake boxes and bunnies, etc
A women of many talents.