I love elegance. The elegance of ballet always amazes me. How to get your body into those positions and how elegant. Thinking about hands and feet! Thank you to Danielle for being a perfectionist, for wanting the perfect pose for every shot and trying things she had never tried. She had just started doing pointe about a year ago, which to me is amazing!
On Pointe!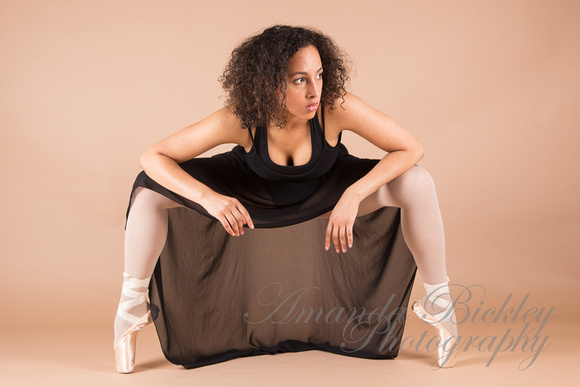 Imagine the pressure on your toes. Amazing! I love this pose, how easy she makes it look.
Simple elegance.
I loved doing this shoot. Amazing!