I had the pleasure of spending a morning at a preschool/playgroup at Christmas. They wanted images of the children that they could put on Christmas cards.

We had the sledge and tree. Loved using the artificial snow, which ended up everywhere!

Special delivery!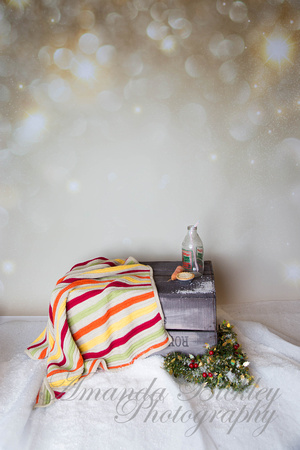 Dinner for Father Christmas and the reindeer.