I've fallen behind on my blogging, with a lot going on.
Looking back through my galleries I realised that I haven't blogged about one special place. Skarletts!! Last year they celebrated their 3rd birthday. If you haven't been you have to, it's a must. The atmosphere is amazing and the food, cakes, milkshakes, freakshakes and staff never cease to amaze me, and I probably spend way too much time there (shhh don't tell the other half).
So here are a few very belated Birthday cake images.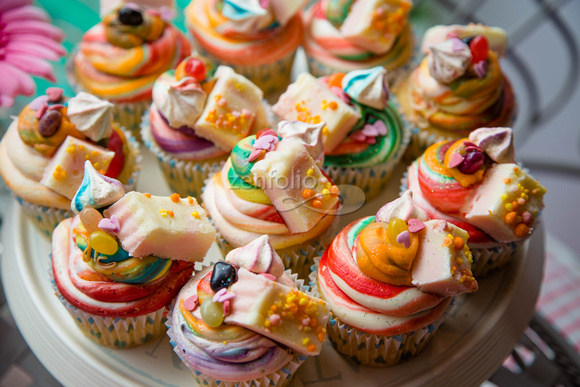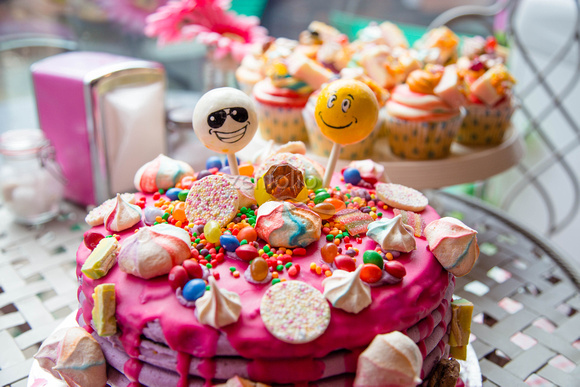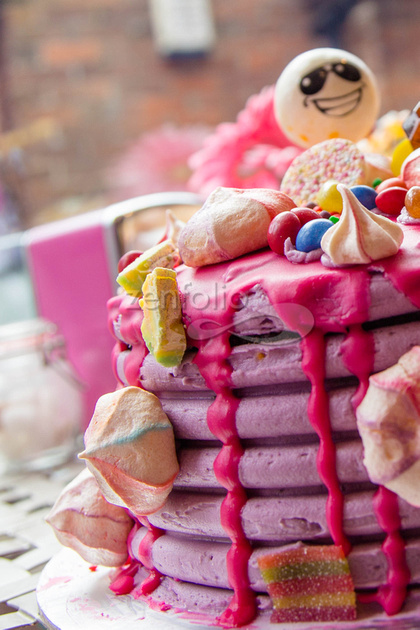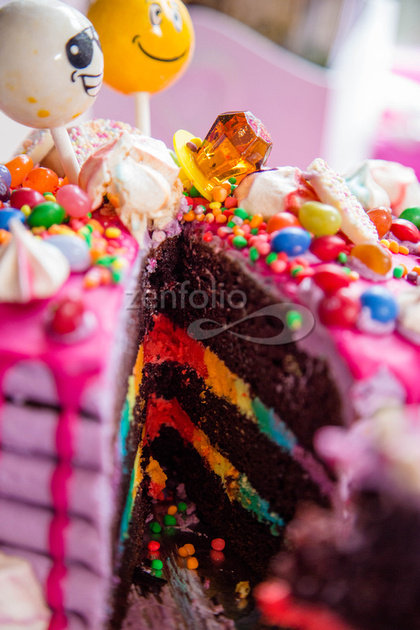 The cake, just like Skarletts, is a tardis of surprise.
Happy Belated Birthday!!