I meet some interesting people on shoots.
This shoot was an Autumn shoot in a local place of natural beauty. A place I can go when I need peace and I also need inspiration. It's my safe haven!
I spent the afternoon with two very special sisters. I love photographing the connection between people and siblings are always special because no matter what you will always have someone. It isn't often that I photograph siblings, and I'm not sure why really. The connection is so special and not like any other.
An Autumn day walk. The day was just right, warm and sunny. Autumn to perfection!!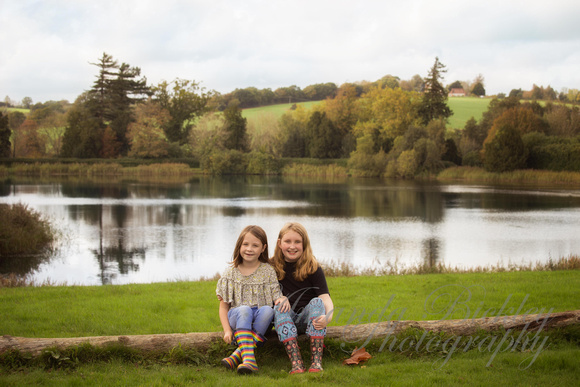 'When I say I love you more, I don't mean I love you more than you love me. I mean I love you more than the bad days ahead of us, I love you more than any fight we will ever have. I love you more than the distance between us, I love you more than any obstacle that could try and come between us. I love you the most.' - author unknown