My two loves to photograph, maternity and children.
I have had the great honour of photographing Josephine and Connor and their growing family since they were blessed with Bodhi. We met when Josephine agreed to model for a maternity portfolio building shoot. There are some people in the world that are meant to cross your path and this was that. And since I am honoured to call her a friend. It has been lovely to watch her family grow and merge.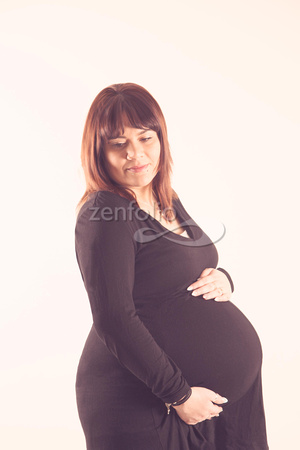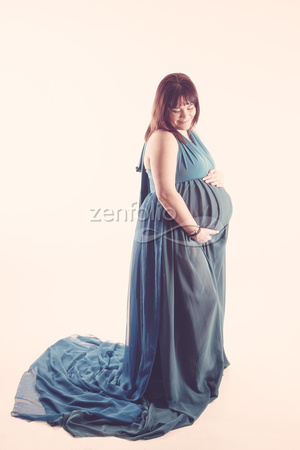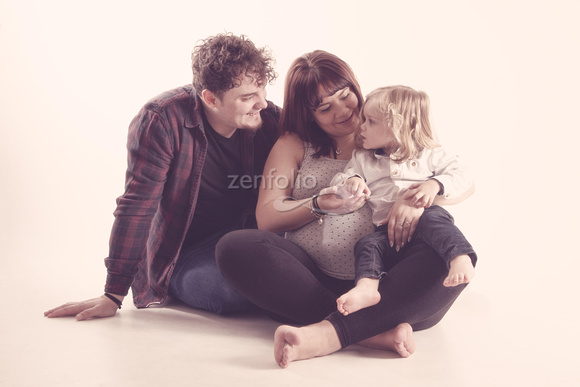 I love capturing moments. Freezing memories.