Earlier this year we visited Chatham Dockyard for their SteamPunk Event.
steampunk
noun
a genre of science fiction that has a historical setting and typically features steam-powered machinery rather than advanced technology.

"if you like steampunk, this is a great book for you"

a style of design and fashion that combines historical elements with anachronistic technological features inspired by science fiction.

"the essence of steampunk is homage to vintage fashion with a modern, sassy twist"
It was a great family day out with a great atmosphere.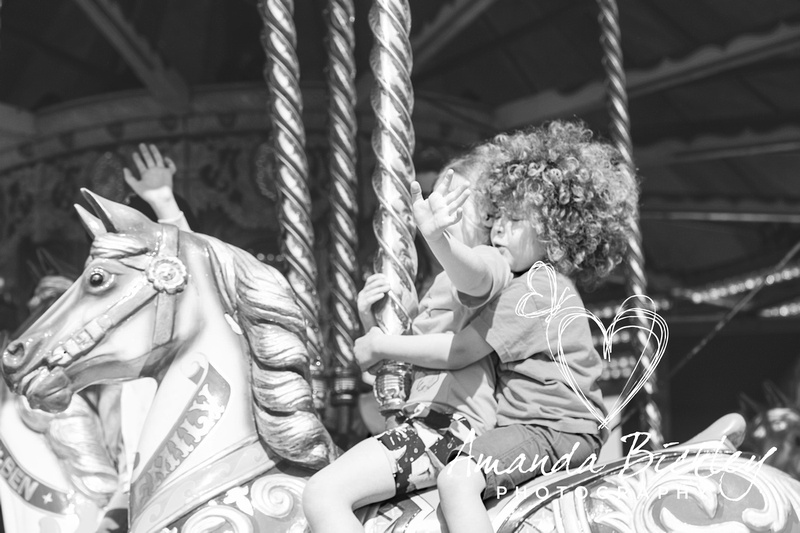 A great day of discovery as well as family fun. There was enough to keep the little ones busy as well as the adults. A real mix of old and new. Steam and fashion. Storytelling and discovery.