Steampunk - a style of design and fashion that combines historical elements with anachronistic technological features inspired by science fiction.
Not sure how I heard of Steampunk or indeed how I become interested in photographing it. I thing the power of Facebook possibly planted some sort of seed that sparked the imagination and the need to know and see more. My first experience of the Steampunk world was at Chatham Dockyard at a steampunk event we attended. I fell in love. The eccentricity, the air of future of adventure of fairy tale. I wanted more. So I had a little play.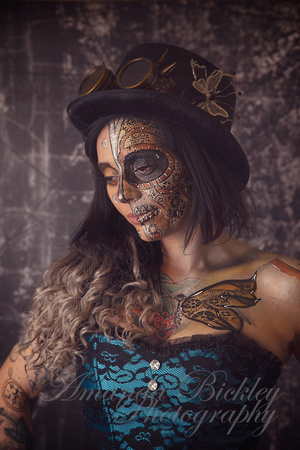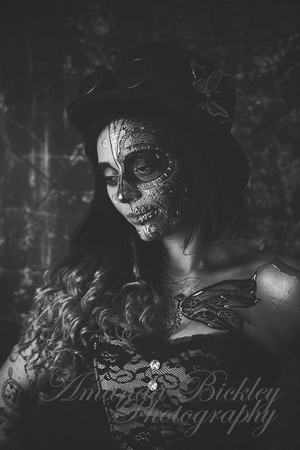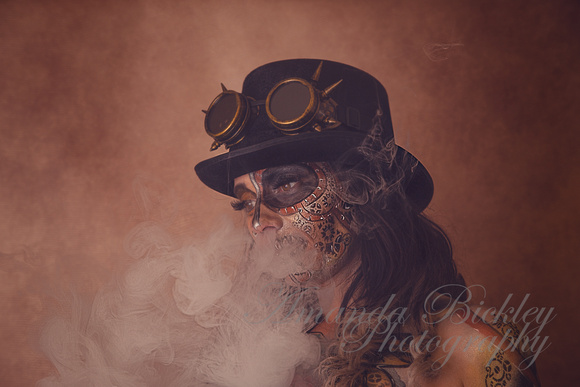 The steampunk idea included face paint. I noticed at the event that some people used bodypaints and I just thought I'd like to do something outside the box. That's part of Steampunk right?
Thank you to Glittery Rainbow Cat Face Painting for bringing my imagination into reality.