Music:
"Music gives a soul to the universe, wings to the mind, flight to the imagination and life to everything."
I would be lost without music. When I'm low or happy there is always a go to song. I love music, I can't sing but i'm attempting to learn the play the guitar.
I am however so luck to have talented people in my life that can fill my soul.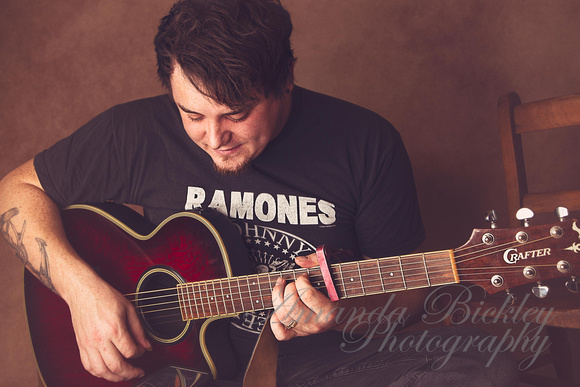 Sharing love of music.
At the moment my daughter and I are loving If the World was ending by J P Saxe ft Julia Michaels but music evolves so quickly and I tend to fall in love with what's relevant at the time.