I love capturing special moments and Milestones. I offer Sitter sessions for little ones who have just learnt to sit independently.What an important milestone to capture, you know life is going to get faster from then on.
Finley's session was extra special, he started sitting and the session was to be a gift for his dads Birthday.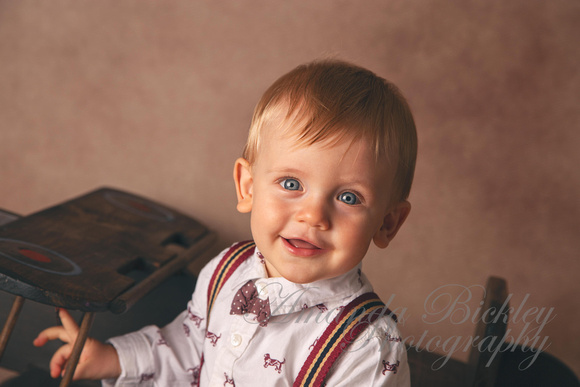 That little face and those eyes. Finley was amazing throughout his session and his dad loved the images.