At the beginning of 2019 C and L came to see me with their family for a family photo session.The session was a mix of studio and outdoors. The weather wasn't the best, so after being in then studio we popped outside with an umbrella in hand a got a few shots in between downfalls. Whilst with me C and L spoke to me about photographing their wedding. We sat down for a while discussing all the details and we popped the April 2020 date into the diary.
2019 past and we slowly entered 2020. I always like to keep in touch with my brides and see how their plans are going. So the January was full of the final preparations, the start of the jitters and the excitement.
And then March hit. Lockdown!!
C and L got in touch to let me know the decision had been made to postpone the wedding until May when we all hoped the situation would be easing and Weddings able to go ahead. As May approached it was clear best laid plans and all that. So after some contemplation and conversation they decide to set a new date for December.
As we edged closer to the new date and with new restrictions and rules being set around Weddings, etc, the wedding plans evolved to fit into the criteria set out for us.
Creeping slowly towards the goal post, rules changing and goal post seeming to creep slowly ahead of us we finally hit a 10 days before.
Final phone call!!
All fingers crossed.
On the 12th of December I had the pleasure of being part of C and L's beautiful day with their close friends and family at hand. I arrived at the brides home to capture the bridal preparation. It was lovely to see some of the images from our photo session in 2019 beautifully framed and in pride of place in their lounge.
Due to the restrictions they were unable to hold their reception post the ceremony so we wondered down to Brighton beach for photos. The Reception set for 2021, restrictions allowing.
In these uncertain times we have to remain hopeful. Life events have been missed, moved or postponed, memories have been missed and plans placed on hold. Let's make the most of what we have in the time we have.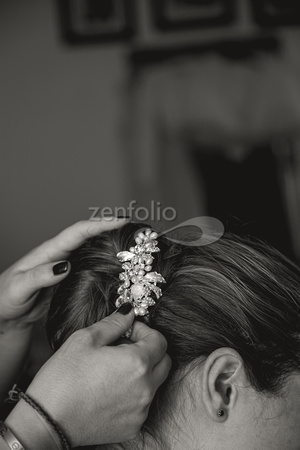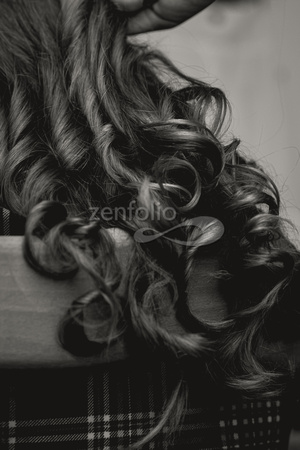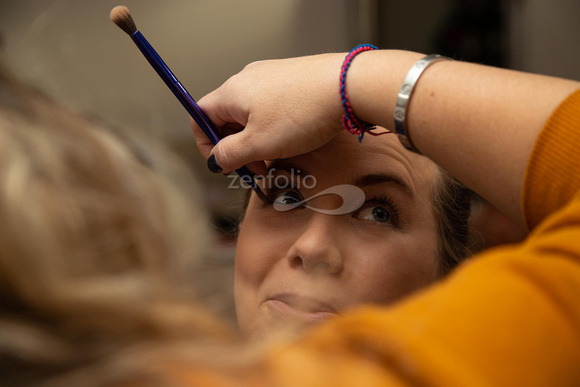 Never give up. Dreams do come true!!