We were lucky enough to come out of Covid restrictions as my beautiful niece started sitting. so I took advantage and we arranged a Sitter session.
These are great milestone sessions as our children grow and develop so quickly. I love capturing these moments and freezing time if o for a moment.
This was my first photos session since lockdown in March 2020 and I loved it.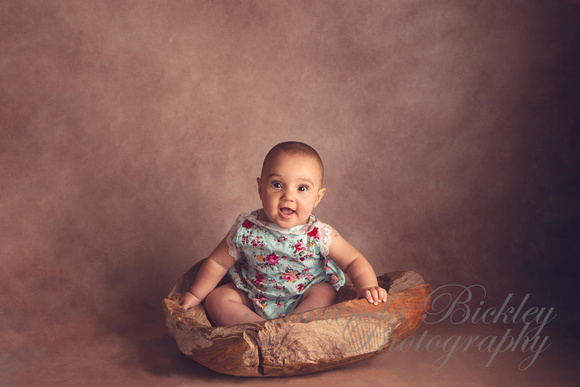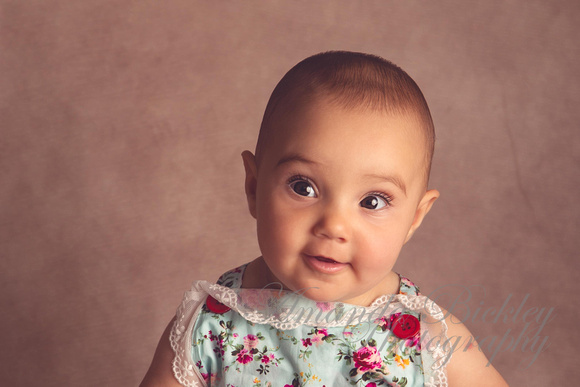 She was such a happy little one. and such a joy to photograph.