Just before Lockdown 2 I watched our little high street transforming. One of the transformations was a little vacant shop at the end of the high street. Every time I went past something new appeared. It was lovely to watch and caught my eye every time. Eventually I thought i'll pop over, say hi and ask if I could take some photos. That night I loitered outside but didn't have the courage to approach the door.
I finally plucked up the courage to pop my head in and introduce myself. I ended up inside this little oasis of beauty. It was as beautiful on the inside as on the outside.
Sasha was a little stressed as it was the day before the grand opening, but she was lovely and let me roam her little haven. Since our first meeting Sasha and I have become friends and she has accommodated some of my more unusual floral requests.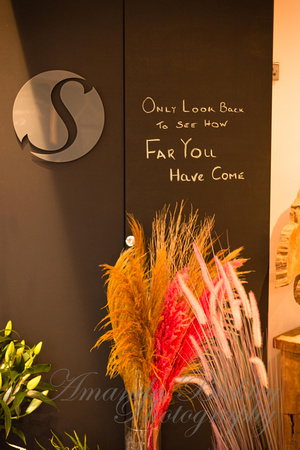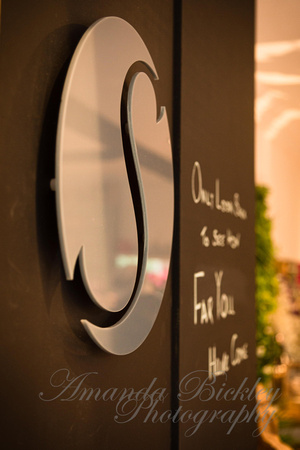 'Only look back to see how far you have come.'