Last year I started shooting outdoor sessions again after quite long break away due to the 'C' word. My first session was with the very handsome Buddy. He was very well behaved on a rather warm day and at only 7 months old.
It's amazing what you can find just on your doorsteps when you look. I'd spent quite a few early mornings walking down this path and that's where we had our session.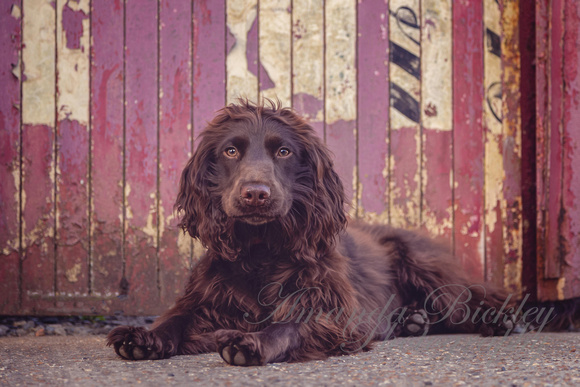 Buddy looked amazing against the yellow of the daffodils and sat beautifully at the end of our walk. I love working on location, so if there is a favourite walk or area you are interested in give me a call.