'Pure Monochrome'
I love black and white photography it clears any distractions from an image. So I thought I would incorporate this into a session. The very handsome Brittany named Finn was my amazing subject for this session. His mummy was worried as he was quite a shy pup but he was a proper diva. He owned the session.
This session is a mini session but not rushed, great for those nosy, impatient or nervous pups.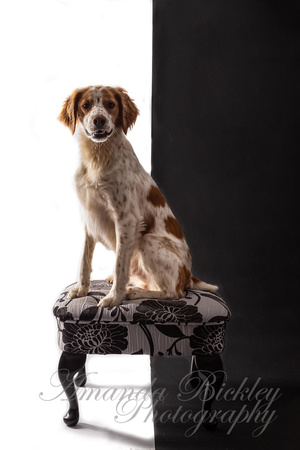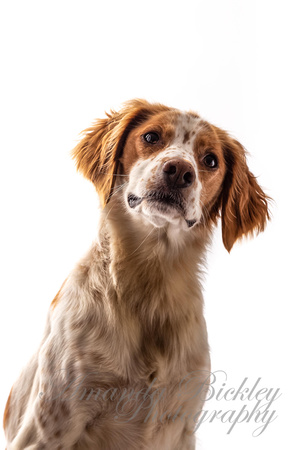 If you'd like to take part in a 'Pure Monochrome' session please feel free to get in touch.