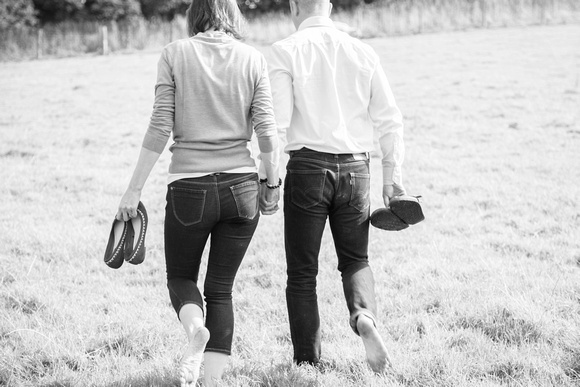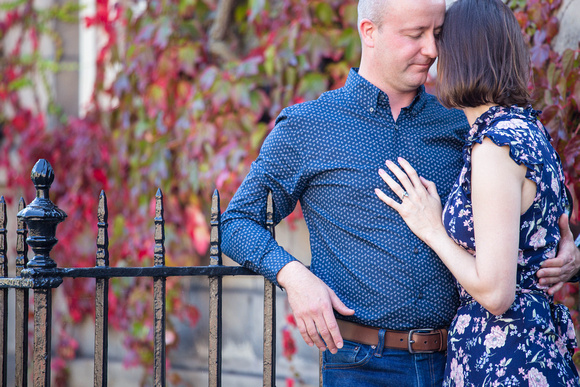 After my epic adventure to get to Cumbria, we met Sophia and John. We visited the picturesque streets of Burton in Kendal. And the first signs of Autumn.
It's always nice to be able to do an engagement shoot with a couple before their big day. It gives them a chance to get to know you and feel more comfortable infront of the camera. Sometimes its the person they are comfortable with rather than getting used to being in front of the camera. It also gives me as a photographer a chance to have a chat with the couple without the pressures of the the big day. You can learn a lot about a couple during an engagement shoot and this can translate into your images of their big day.
I love being part of such an important day and I feel very privileged to be capturing their emotions and moments that will be with them for a lifetime.