So last weekend I made a colossal journey up to Cheadle, to expand my portfolio and learn from amazing photographer. I sent the day with trainer Claire Elliott from Forever Memories https://www.facebook.com/fmphoto80.
I feel it is so important to keep striving for something more, to keep learning and then take what you have been taught and make it your own. It was an amazing day with loads of models for practise and great direction.
It was great to be able to style the sets as well as take advise and direction on improving them. It will be great to be able to provide my new sitters packages from the end of June.
Images taken during training: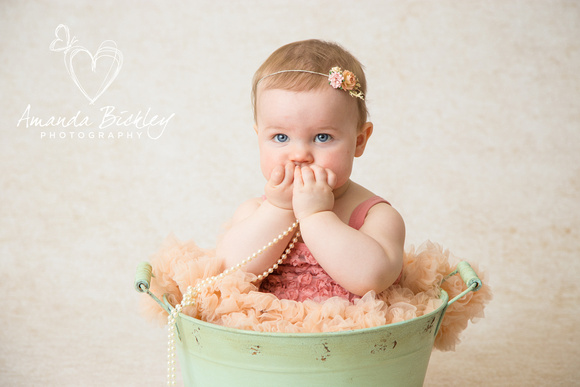 \