I love newborn shoots but sometimes time runs away with us and before we know it our newborns are no longer newborns. Before Christmas I had little Edward in to see me. The happiest, handsomest little 6 week old.
Even at 6 weeks there are so many little things that are changing. Little things you want to remember and capture. Little fingers, little toes, cheeky little grins.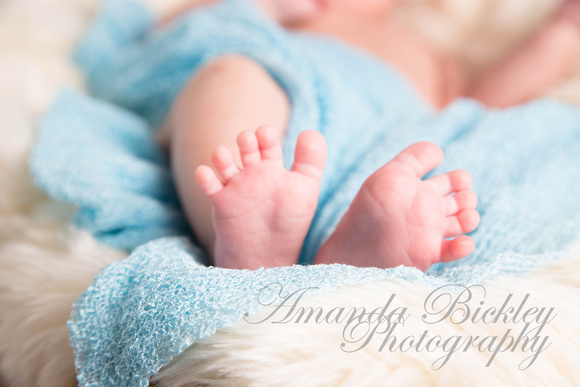 We forget just how little they were, once upon a time.
So small they fit perfectly into dads hands!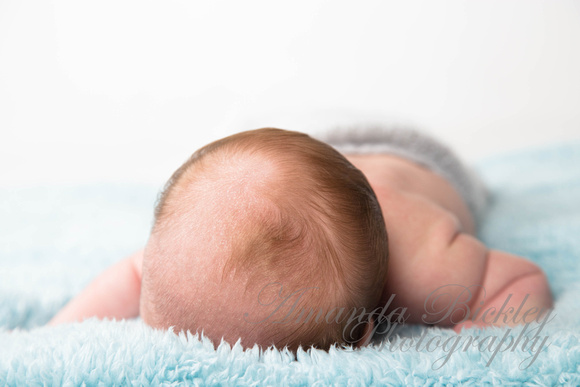 And we forget all the funny things they used to do that made us laugh. Edward was such a pleasure to photograph. It was lovely to capture his little character and the little things that really are the big things.