Longleat holds a very special place in my heart. My husband and I got engaged in 2006 and I am very traditional in that I wanted him to ask my dad's permission. So off we went to Longleat where my husband followed my dad a round the park for the whole day working up the courage to ask. My dad said yes....
We have been a few times before but in 2019 we went with both children in the Summer holidays.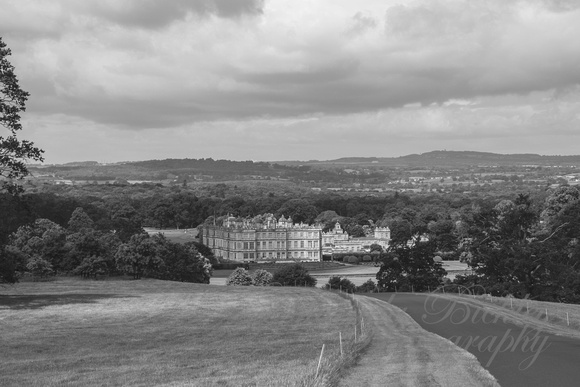 Giraffe!! In the African village it was feeding time. We never thought we would ever get to feed the Giraffe, but we did. Boy can they pull. T lost her branch quite quickly.
Who doesn't love driving through the monkey enclosure. The babies were so cute. We did wonder what the attraction was with the our car until we arrived back at the carpark and realised we had forgotten to remove the aerial.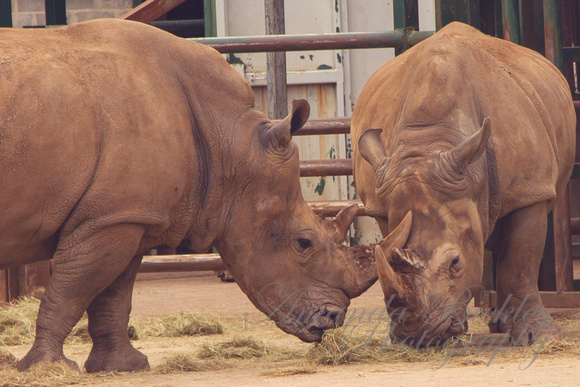 My favourite part of the park has got to be the butterfly enclosure. I could have spent hours, although I must admit i would scream if one landed on me!!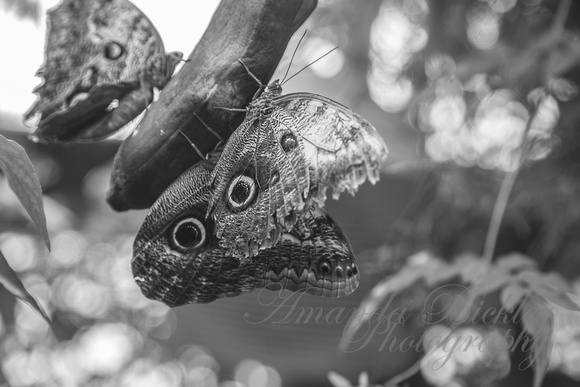 And a final photograph of the house before we left.