During Lockdown I kept what someone described as a ' voiced by Big Brother ' type diary. In a way I suppose it was my way of documenting the times and capturing feelings. This was our first trip out during the lockdown period. We decided we hadn't watched the sunrise and this was a perfect opportunity as announcements of easing of lockdown started coming through.
A new morning on a new chapter of 2020. It has been a year of nothing but also a year of understanding. A moment in time slowed to a pace that meant we could enjoy our families, realise how much people meant to us and reevaluate or lives and where we were heading. A moment to take a breathe!!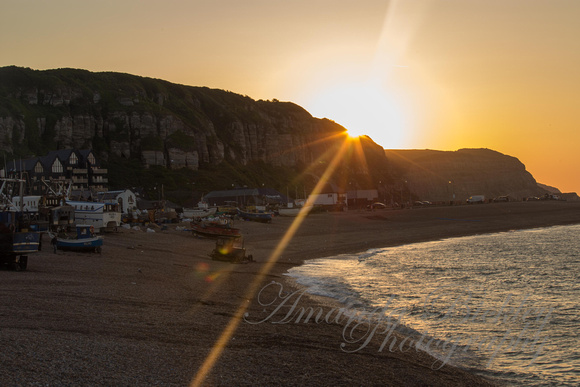 'Day 75
31st May
Our first trip out of the house since the 22nd of March. What a better way to ease into life than going to watch the sunrise. 4.52am sunrise!!
We are so lucky to live in a beautiful part of the world.'