This was our Day 100 in Isolation.
Feeling hot hot hot!!
We decided to go for a Sunset stroll on a beach we hadn't been on before. They ended up in the water and I was on shoe duty. Which was fine as I had my camera and i'm not lured by the sea. I'm always cold and the sea never seems to warm up. Although it wasn't too chilly when I waded through the puddles. I have to admit I was a tad tempted. Shhh!!
The children then started looking for sea creatures. It was lovely as the tide was going out, watching the rocks appearing. Then it was time to trek back up the beach. They decided to play throw the welly(shoe), I did join in. Lol!!
We do live in one of the most beautiful places.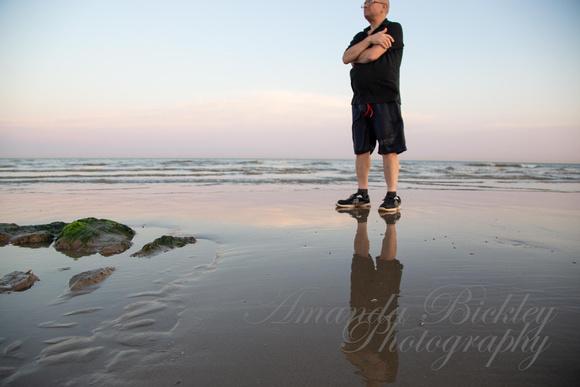 This time has been great for me. Spending time with my family, watching my small people becoming not so small. Photography for me is taking a memory and putting it in a pot for later. When I look back I will remember the warm sea breeze and joy on their faces. Wet, sandy bodies climbing into the car.