In September 2020 Emma held what was sadly to be the last Doggie Social of 2020.
I feel very fortunate to have been allowed to be part of these lovely morning socials.With such well behaved dogs and lovely humans. Although if i'm honest I didn't spend that much time chatting. Too busy keeping an eye on the shannigans of the doggos. I really enjoyed this meet. I felt a lot more confident in myself and being around people so close post lockdown.
I love these socials and hope that I will be able to be part of another one soon.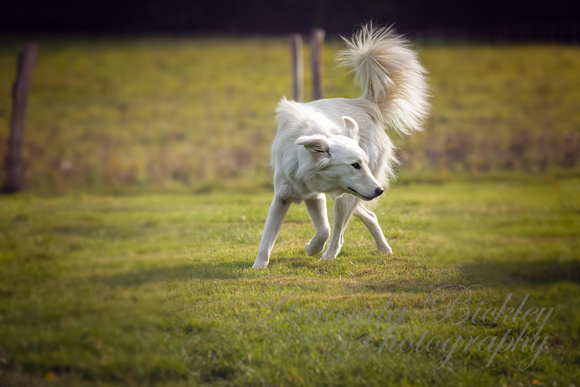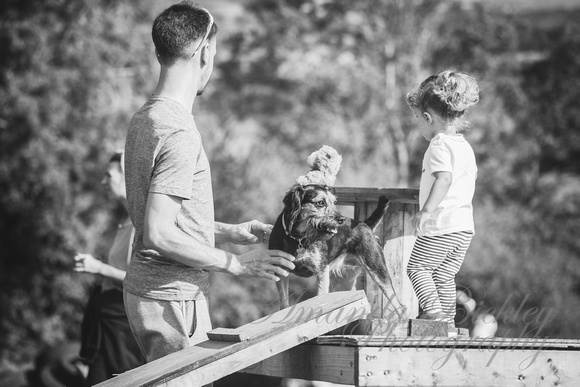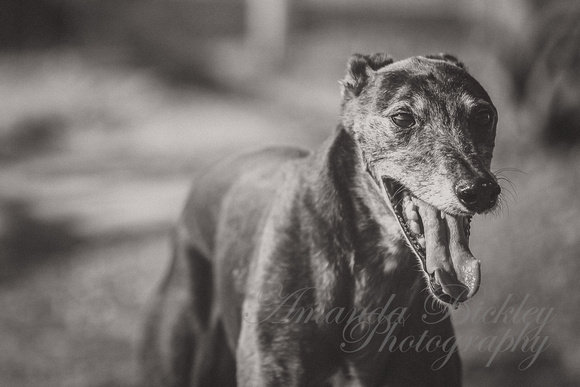 Fun, friends and family.