it feels like a lifetime ago meeting Hannah and her very very cute puppy social group. Hannah from Hannah's Happy Hounds was kind enough to allow me to join her at one of her Puppy socialisation sessions. She will be running these again over the Summer. Available Mon-Sat afternoons for Hailsham based puppies!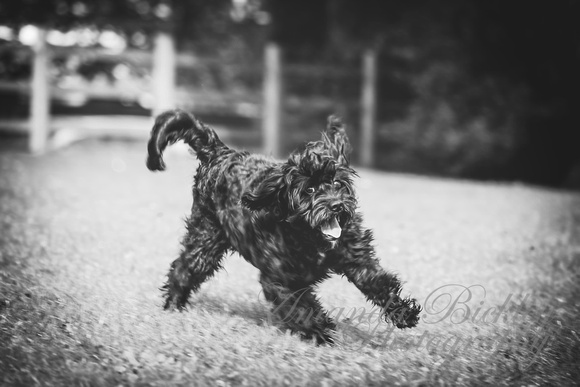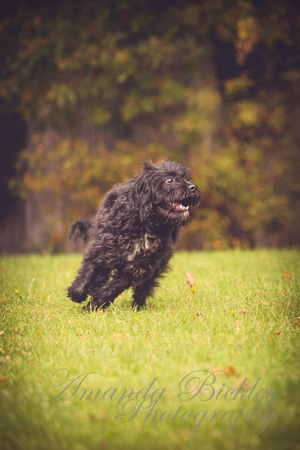 There was no stopping these little ones. They were so full of energy.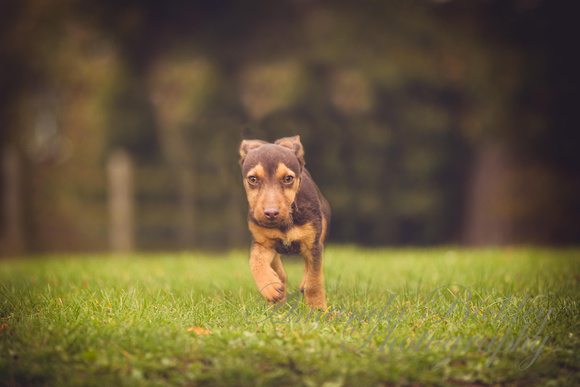 A great way for your pups to make some new friends, big and small.
This was so much fun. Who doesn't love puppy cuddles!